Top Changes & Advances in Construction Equipments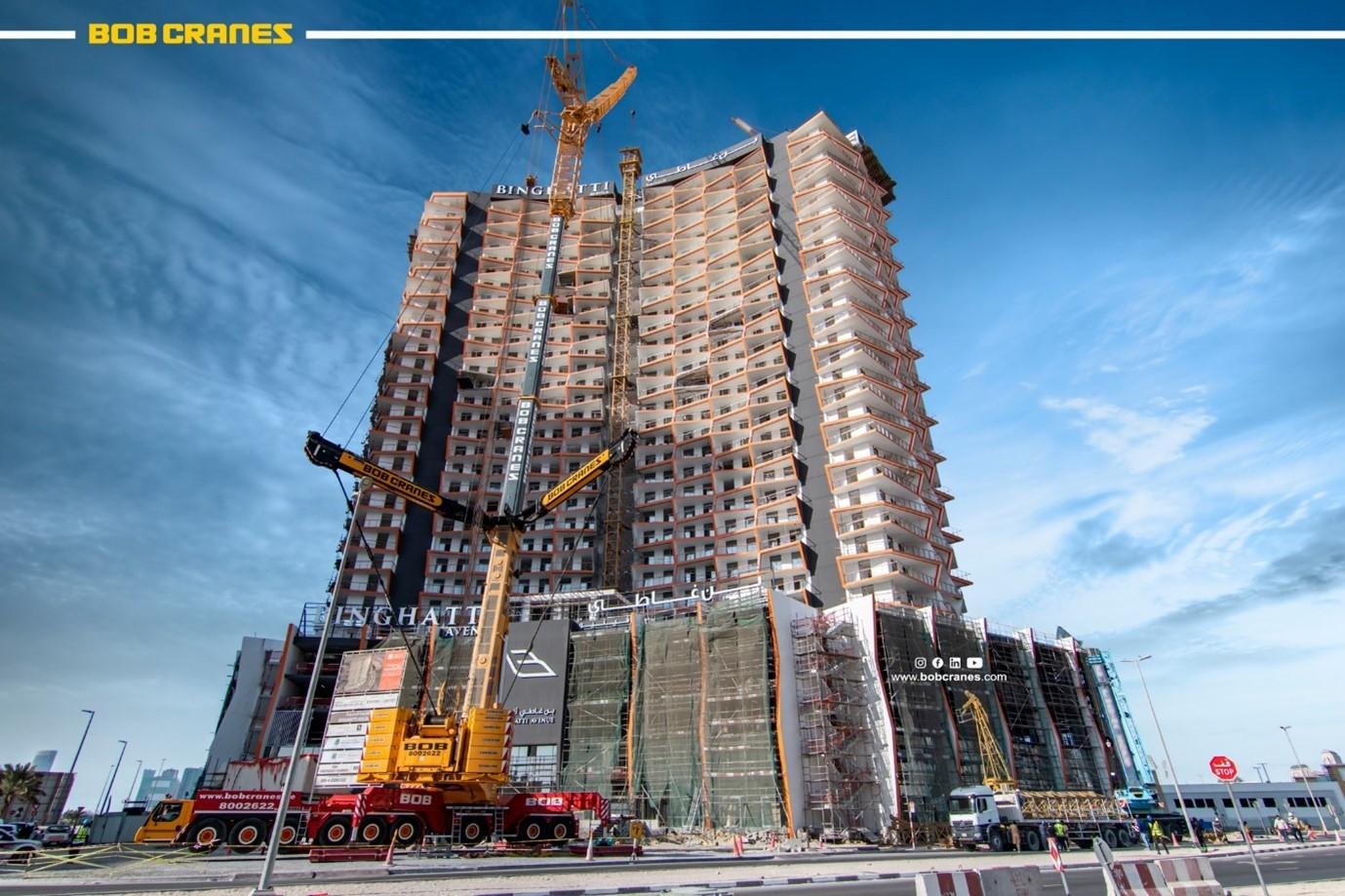 In the construction sector, a variety of equipment is employed for both small-scale and large-scale tasks. This is due to the fact that they boost production rates, cut down on overall construction costs, speed up production where there is a labour shortage in both skilled and unskilled positions, and do away with the need for heavy manual labour from people, which reduces fatigue and a number of other risks and health problems. To complete tasks on schedule, safely, and economically, construction projects frequently rely on a variety of construction equipment rental dubai. You'll likely want at least one of these large pieces of heavy construction equipment, depending on the size and complexity of the project.
Types of heavy equipment and their uses
Heavy equipment is the backbone of construction. It can be anything from excavators and dump trucks to concrete pumps and compactors. There are a lot of different types of heavy equipment and there are many heavy equipment rental companies in dubai, so here's a quick look at some of the most common construction equipment types and what they're used for.
Excavators
Heavy duty construction tools called hydraulic excavators have a boom, dipper or stick, bucket, and cab mounted on a rotating platform called the "house." The home rests on top of a set of wheels or rails. They are frequently termed power shovels but actually represent a logical development from steam shovels. A hydraulic excavator's movements and operations are carried out by hydraulic fluid, hydraulic cylinders, and hydraulic motors. Due to the linear hydraulic cylinder actuation, their method of operation differs greatly from that of cable-operated excavators, which use winches and steel ropes to complete the movements. Best construction equipment rental dubai provides excavators for several uses like digging of foundations, pits, and trenches, handling materials, using a hydraulic saw and mower attachments to cut brush, orest work, Mulching in the forest and Construction.
Loaders
A loader is a piece of heavy equipment used in construction to move or load materials into or onto another piece of equipment like a dump truck, conveyor belt, feed-hopper, or railroad car, including asphalt, demolition debris, dirt, snow, feed, gravel, logs, raw minerals, recycled material, rock, sand, and woodchips. There are many different kinds of loaders, and they go by different names. Heavy equipment rental companies in dubai provide them depending on their design and intended use. Some examples include: Bucket Loader, Front Loader, Front-end Loader, Payloader, Scoop, Shovel, Skip Loader, Wheel Loader, Skid-steer, Tractor Front Loader, Compact Front End Loader, and Swing Loader.
Paving Machines
A paver is a piece of construction equipment used to put asphalt on roads, bridges, parking lots, and other similar locations. It is also known as an asphalt finisher, paver finisher, or paving machine. A roller flattens the surface and provides some compaction before compacting the asphalt. Large motorways frequently have concrete pavement laid over them using a slipform paver. In front of this machine, trucks drop off loads of ready-mix concrete in heaps. The slipform paver then spreads the concrete out and screeds it to level it off. Quality paving machines provided by construction equipment rental dubai.
Dump Trucks
A dump truck, often referred to as a dumper truck or tipper truck, is used to transport materials for building projects, such as sand, gravel, or demolition trash. Heavy equipment rental companies in dubai provide dump trucks for heavy duties in construction works. A typical dump truck's open-box bed is hinged at the back and has hydraulic rams that raise the front so that the material within can be "dumped" on the ground at the delivery place.