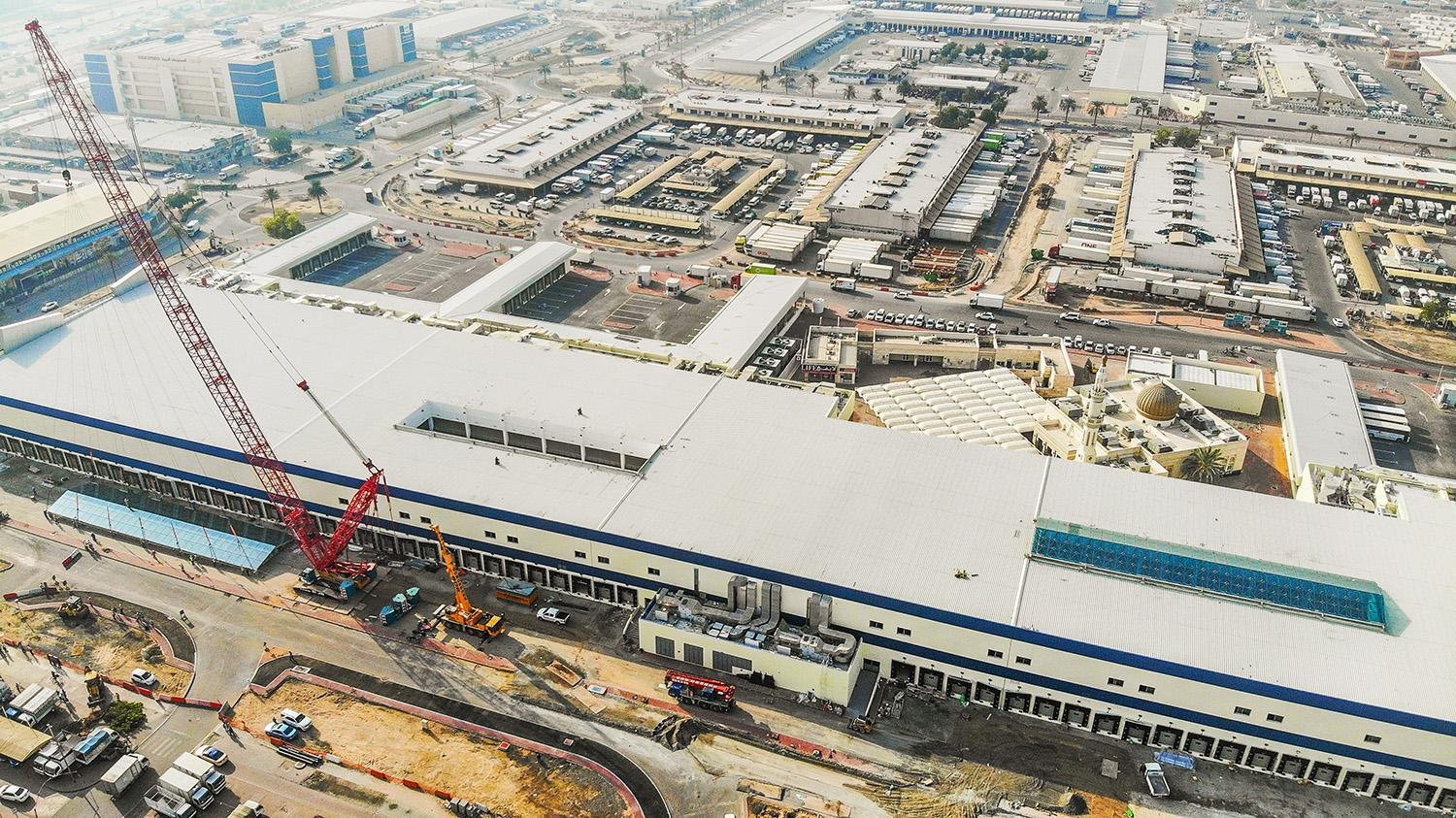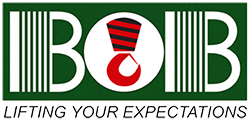 Lift Planning

& Engineering
OUR SERVICES
HEAVY TRUCK TRANSPORT COMPANIES DUBAI
BOB Cranes Design Capability
BOB Crane Hire can design detailed site plans to meet the fullest planning deadlines. With cloud-based file management, the latest CAD drawing software we have unrivalled capabilities that will ensure your lift runs as smoothly – and safely – as possible.
Where multiple cranes are required on-site, our Complex Lift projects teams will combine creative thinking with technical insights to deliver custom built engineering, project design and implementation solutions. Our state-of-the-art computer-based lift planning software allows us to accurately forecast crane positioning and make the necessary calculations to identify any issues that may arise. This means you can make design decisions at the earliest opportunity and formulate the most efficient blueprint for your lift.
Pre-lift logistics
In many cases, heavy crane hire can be an afterthought, but by getting our expert transportation planners involved as early as possible in the process you can benefit from true end-to-end lift management.
With a large fleet of haulage vehicles also at our disposal, we can design the best solution for any project, going above and beyond with 'behind-the scenes' logistics.
EQUIPMENT RENTAL SERVICES
If you need to hire a best-in-class crane that is designed for the specific requirements of the task at hand, BOB boasts a national fleet of mobile and crawler cranes up to 1,000 tons category. Each crane is accompanied by a fully trained, certified, qualified crane operator who will follow your instructions safely and efficiently – adhering to guidelines set out by our pre-designed Risk Assessment Method Statement.
As a crane hire customer, you will be responsible for all tasks related to the logistics of your project and takes full liability for the lift. If you would like BOB CRANES to oversee the entire project and manage such liabilities, we can offer the complete contract lift package as well.
CONTRACT LIFT SERVICES
This all-encompassing service effectively places responsibility for the entire lift process in BOB's hands. In addition to the crane you need for a specific task, you will benefit from a range of additional services including lift design, risk assessment, method statement provision, Health, Safety and Environmental (QHSE) analysis, road closure management and any other aspects of the lift you need us to manage. This all means you can be sure that lift parameters are fully compliant with current regulations and standards.
This is the ideal option for those who want to ensure every part of planning and execution is delivered to the highest levels and use a trusted partner to take on full lift liability. Our project management cares for delivering the skills & knowledge for co ordinating, planning, scheduling, directing, controlling, monitoring and evaluating the lift to ensure that all objectives of the project are achieved, keeping the project on time, on budget and with unsurpassed quality.
One of the largest fleets, industry-leading expertise and world-class customer service,BOB Crane Rental is the smartest, safest dimension for any lift.