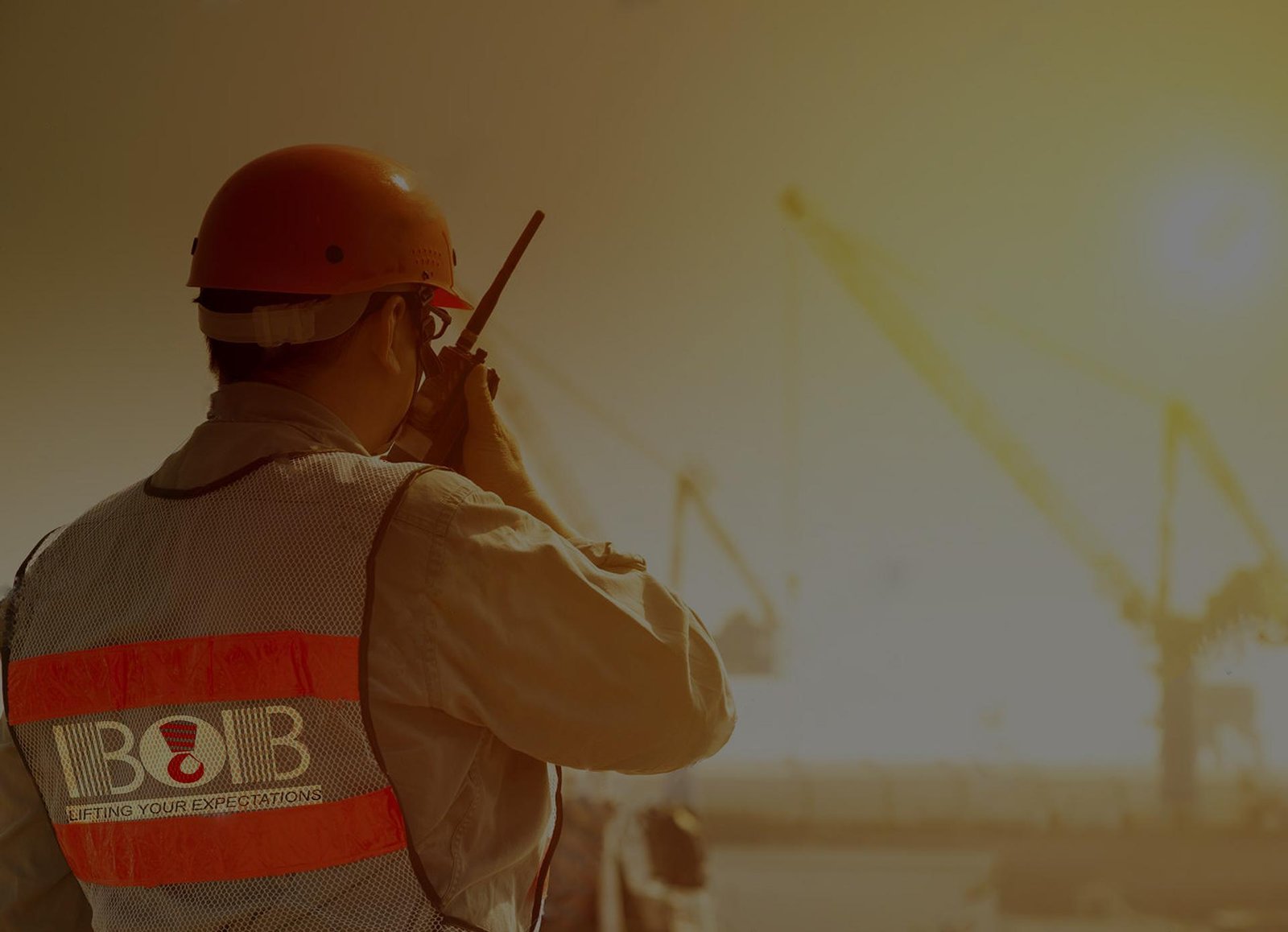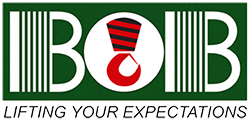 Aiming High?
Join the BOB Group
If you want to go places with a market leader, work with a latest crane fleet and be heavily involved interesting projects across the UAE, we'd like to hear from you. You can look forward to working in a fastest-growing environment when you join our motivated team, and we provide industry-leading training. Excellent rewards and remuneration is given, and we are growing rapidly which makes now the perfect time to bring your talent, passion and drive to BOB CRANES.
Opportunities across the wider BOB Group are wide and varied – we're always looking for energetic, ambitious and talented team players to join our specialist divisions. If you think you can make us even more successful going forward, take a look at our career opportunities below, or send your CV to hr@bobcranes.ae.
Our People
We pride ourselves on our people
BOB CRANES is the successful business it is today thanks to our highly skilled, highly dedicated people. Every area of the organisation plays a key role in allowing us to offer the market-leading services we have built our name upon. Our administrators, operators, advisors, controllers, supervisors and managers make us who we are – and there's always room for good people here at BOB CRANES.
Rewards and Benefits
A rewarding career
We believe that hard work should be rewarded with more than just a pat on the back. That's why we offer a wide range of benefits here at BOB CRANES, including holiday allowance, competitive salary, and much much more.
We are growing all the time. If you want to do the same, take a look at our current vacancies or mail your CV to hr@bobcranes.ae
Learning And Developing
Always moving forward
We like all our employees to be well motivated all the time. Hence, we provide first class training to hundreds of colleagues each year, passing on our know-how and experience to ensure that BOB CRANES remains at the forefront of the industry.