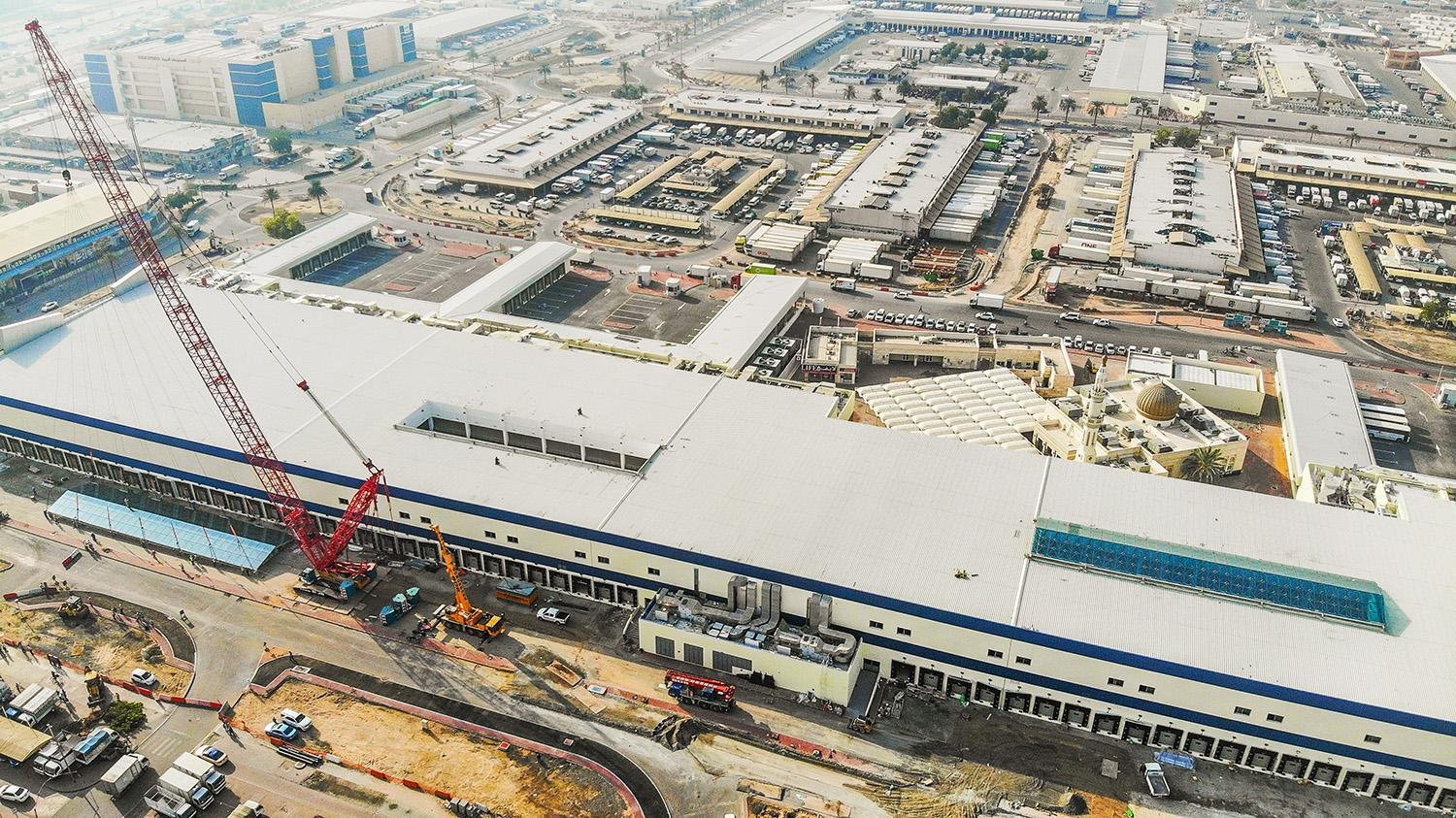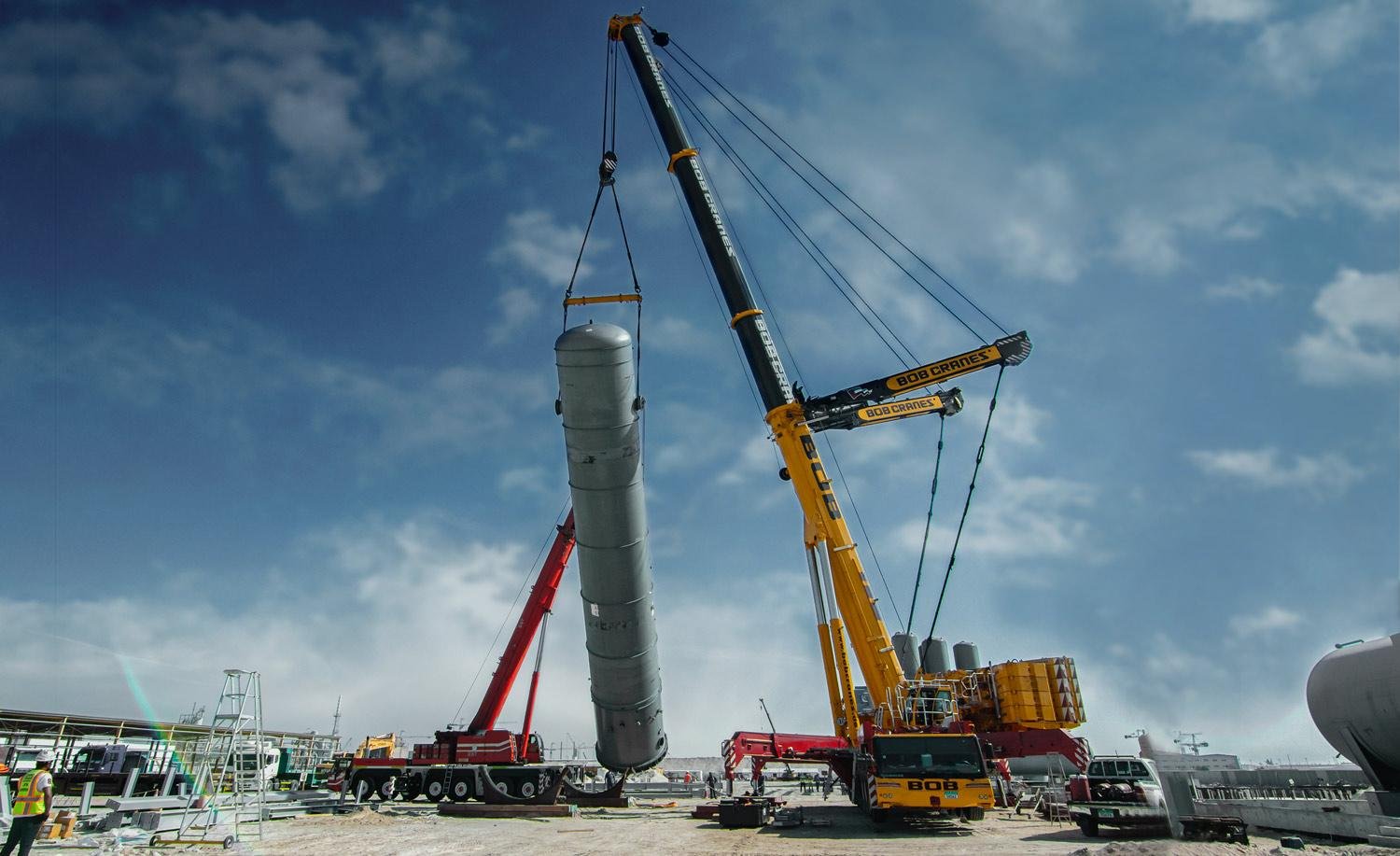 LIFTING

YOUR

EXPECTATIONS
MAGNANIMOUS COMPANY ATMOSPHERE, HIGHEST ETHICAL STANDARDS IN BUSINESS, FAIR TRADE PRACTICES, EXPLORING NEW DIMENSIONS OF LIFTING TECHNOLOGY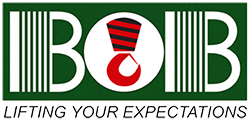 LIFTING

YOUR

EXPECTATIONS
MAGNANIMOUS COMPANY ATMOSPHERE, HIGHEST ETHICAL STANDARDS IN BUSINESS, FAIR TRADE PRACTICES, EXPLORING NEW DIMENSIONS OF LIFTING TECHNOLOGY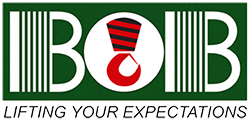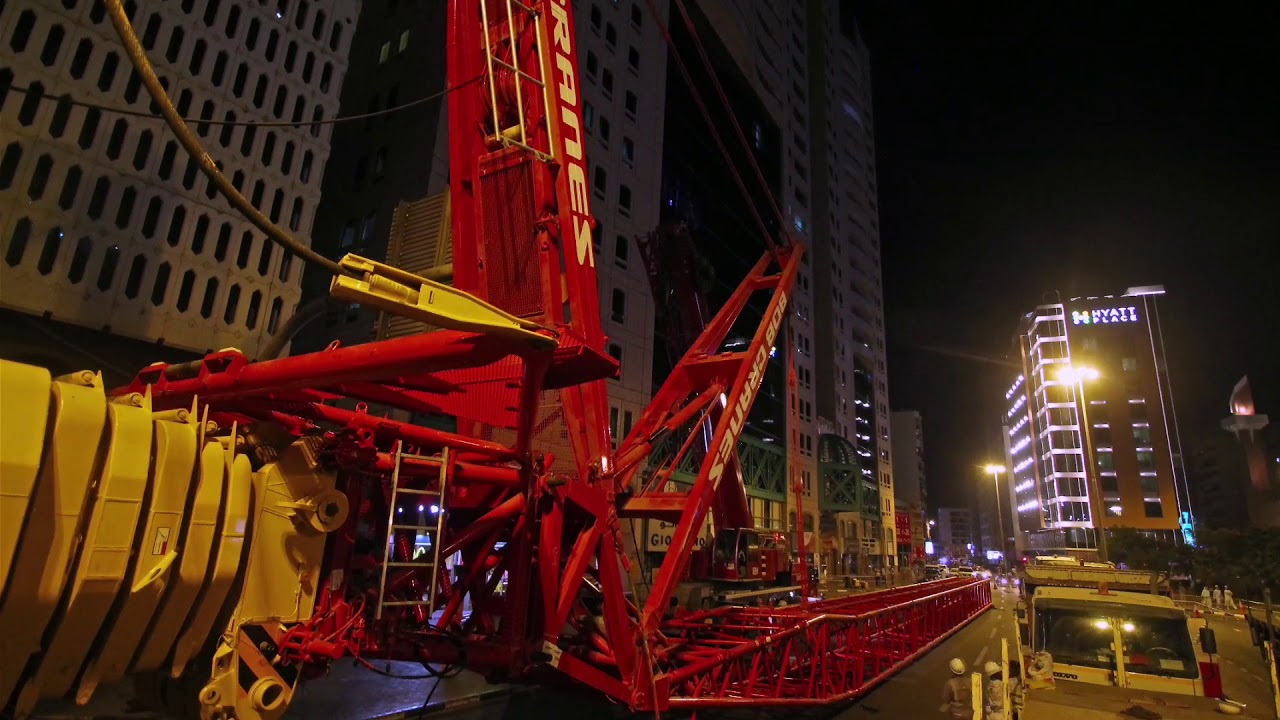 LIFTING

YOUR

EXPECTATIONS
MAGNANIMOUS COMPANY ATMOSPHERE, HIGHEST ETHICAL STANDARDS IN BUSINESS, FAIR TRADE PRACTICES, EXPLORING NEW DIMENSIONS OF LIFTING TECHNOLOGY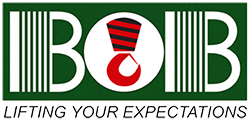 LIFTING

YOUR

EXPECTATIONS
MAGNANIMOUS COMPANY ATMOSPHERE, HIGHEST ETHICAL STANDARDS IN BUSINESS, FAIR TRADE PRACTICES, EXPLORING NEW DIMENSIONS OF LIFTING TECHNOLOGY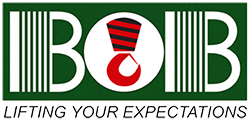 LIFTING

YOUR

EXPECTATIONS
MAGNANIMOUS COMPANY ATMOSPHERE, HIGHEST ETHICAL STANDARDS IN BUSINESS, FAIR TRADE PRACTICES, EXPLORING NEW DIMENSIONS OF LIFTING TECHNOLOGY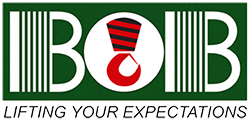 LIFTING

YOUR

EXPECTATIONS
MAGNANIMOUS COMPANY ATMOSPHERE, HIGHEST ETHICAL STANDARDS IN BUSINESS, FAIR TRADE PRACTICES, EXPLORING NEW DIMENSIONS OF LIFTING TECHNOLOGY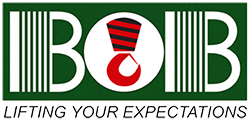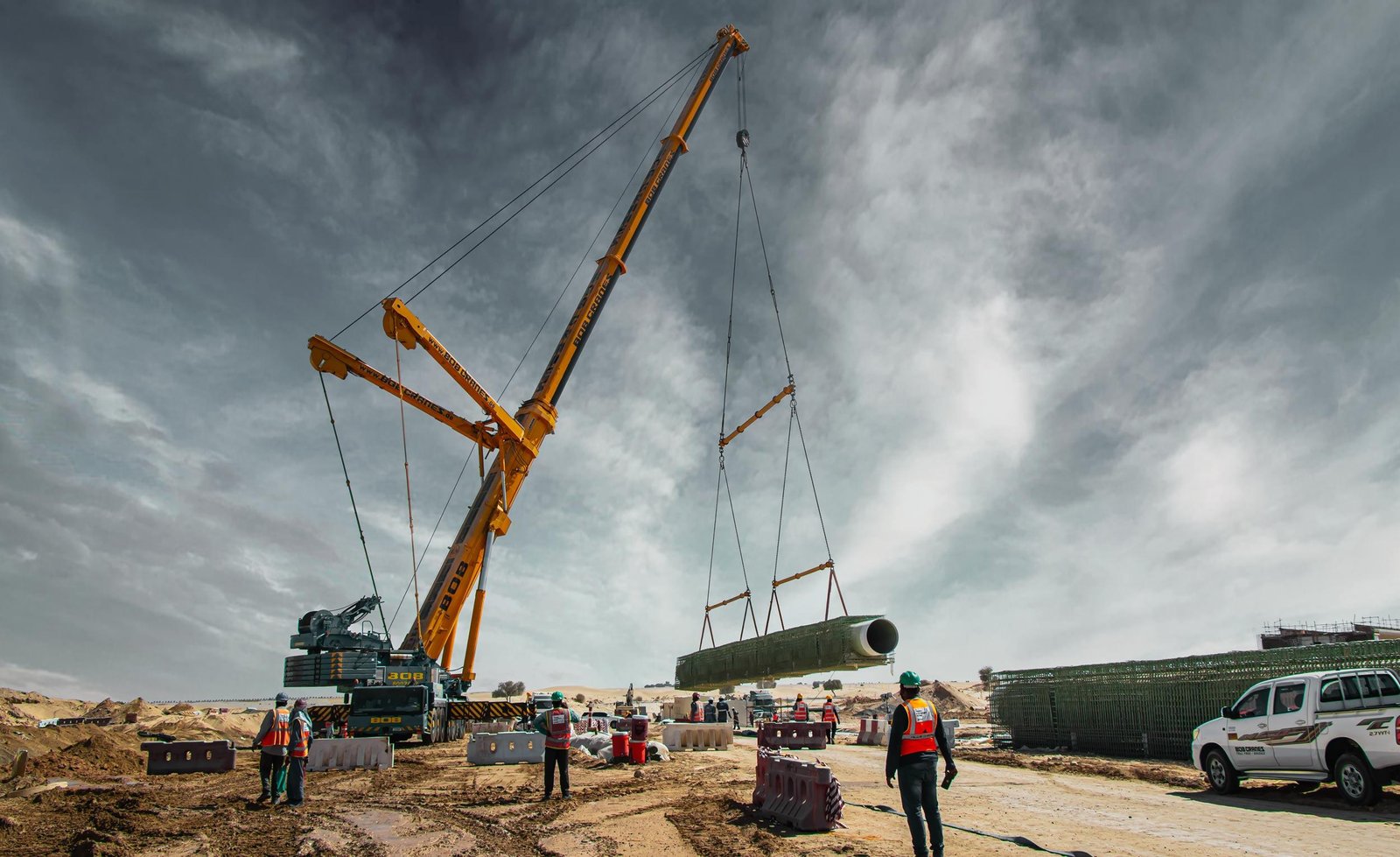 LIFTING

YOUR

EXPECTATIONS
MAGNANIMOUS COMPANY ATMOSPHERE, HIGHEST ETHICAL STANDARDS IN BUSINESS, FAIR TRADE PRACTICES, EXPLORING NEW DIMENSIONS OF LIFTING TECHNOLOGY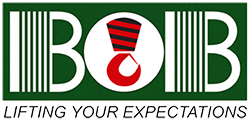 BOB CRANES
BOB - "BEYOND OUR BOUNDARIES"
We go BEYOND OUR BOUNDARIES to explore ENDLESS POSSIBILITIES in Heavy Lifting crane rental in Dubai. The sky is not the limit. BOB CRANES KNOCKS THE SKY when it comes to challenges in HEAVY LIFTING using breakthrough technology and leadership.
A Vibrant, Vivacious and Value-based team of professionals with specialized technology, innovative engineering, an unparalleled fleet of heavy equipment, comprehensive power lift solutions, optimizing efficiency and cost-effective ways of identifying and streamlining the critical path in achieving the challenges makes us the best heavy equipment rental companies in UAE
With our customer-focused approach and a continuous quest for world-class quality, we have unmatched expertise across Technology, Equipment, safety with an acclaimed authority in all our major lifting projects.
Our Partners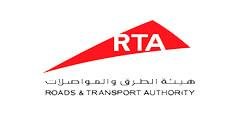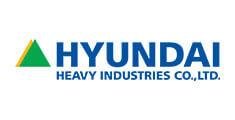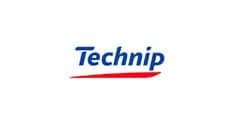 Latest News / Blog
A versatile and potent machine, the telehandler, which is also known as a telescopic handler or rugged terrain forklift, has…
Regular construction maintenance includes preventive maintenance software. Scheduling and organising maintenance work is a major challenge for building companies. 1. …
All lifting activities that involve the use of lifting equipment are required to be adequately planned by an experienced individual,…